JYL-Studio s.r.o. is an engineering service consulting company based in Bratislava, Slovakia.
Specialized equipment for the automotive industry, the food industry, and manufacturing industries.
JYL-Studio s.r.o. is the development of a wide range of products for manufacturing workshops.
Equipment for Automobile Manufacturing, for example: Welding Shop, Paint Shop or Assembly Shop.
Positioning Equipment, Parts Conveyors, Assembly Stations, Special Mechanical Systems , Robots Cells ect...

Advantages of JYL-Studio s.r.o. :
Studies your needs, JYL-Studio s.r.o. Offers Solutions.

The Experience of Mechanical Engineering.

Knowledge Technologies D.A.O. 2D and 3D.

Knowledge for Standards Documentary.

Control of Quality Assurance.

Compliance with Schedule.

Reduced Costs.
Do not hesitate to contact us for any further information.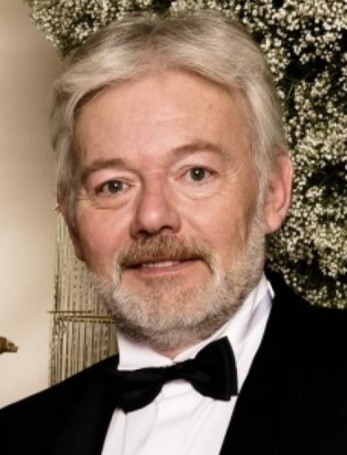 Jean-Yves Lebec.
General Manager.